During this moment of transition I have decided to shift the focus of the retreat from solely Pilates, to greater movement and body awareness. Together, we will explore the concept of Co-Creative body awareness; where we use Pilates as a vehicle to get a deeper understanding of our bodies and how, through motion, we are a true microcosm, interconnected to everything.
The benefits of taking the time to tune in are endless. By connecting more deeply to nature, we will connect more deeply to ourselves. Despite having 2 daily classes of movement and/or body-scan meditation, our schedule will not be so tightly bound.
Early morning classes will remain, as the idea is to wake up with nature. From there we will let the co-creation happen. Stepping away from the routine and entering into our inner bodies, we will let things unfold as our environment & movement guide our exploration.
We will embrace ourselves from the heart, from the power of simplicity. We will give ourselves time to listen, to connect and to be.
Free time to bask and explore. Plenty of time to rest, to read or to work on your tan. Beyond the surfing, Troncones is an ideal place to actively connect with nature. There are plenty of activities like kayaking, snorkeling, paddle boarding, observing sea turtles nest their eggs on the sand and guided explorations of Madre Sierra or "Mother Mountains".
The hotel is 30 min from Zihuatanejo which is located on the Pacific Coast, about 240 km (150 miles) northwest of Acapulco. Flights will make one stop in Mexico City.
The rooms
All of the rooms at Lo Sereno feature a modern and contemporary architecture, including a walk out terrace with wooden sliding doors, and a glass encapsulated bathroom complete with a spa raindrop shower head and a private bathroom patio. Each room comes with complimentary WIFI, air conditioning, and all of the tropical toiletries you will need. With your choice of either one king or two queen down filled mattresses.
Single rooms
King size bed
$1868.00/one person
$3050.00/Couple
double rooms
2 Queen size beds
$1621.00/per person
What is included:
5 night accommodation

Breakfast and dinner

2 Pilates classes a day

Body-Scan meditations

Hike with a local guide to Madre Sierra + Lunch with a local family included. 5.5 hrs in total. https://en.wikipedia.org/wiki/Sierra_Madre_Occidental

Ground transportation: Airport to Hotel – Hotel to Airport

Unlimited time with Cristina

Not included:
Flights to and from Mexico

Travel insurance

Incidental Expenses

Optional activities

Alcoholic beverages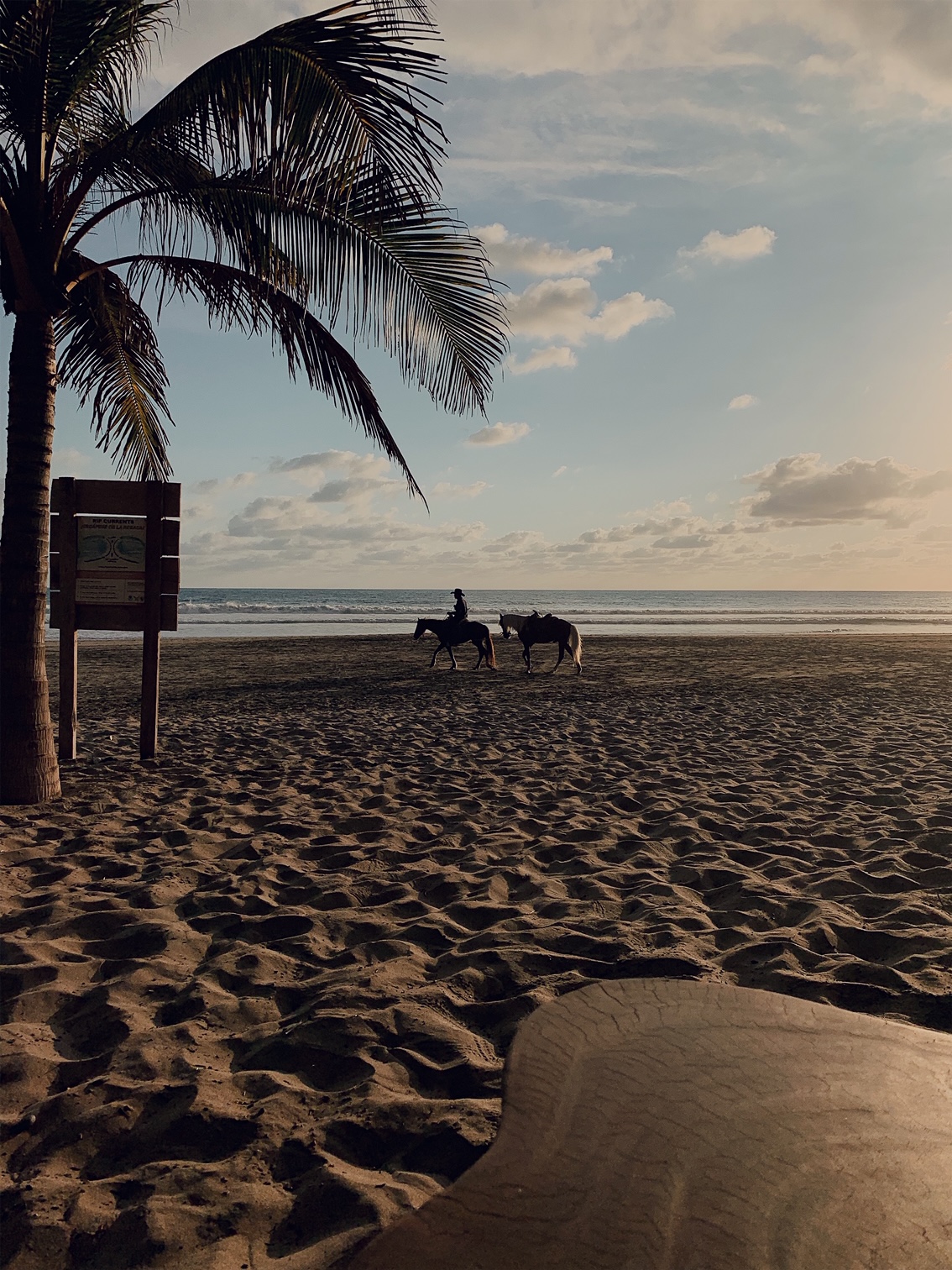 Payments and Cancellation Policies
To reserve your spot, please deposit $600.00. The deposit is non – refundable and full payment must be made 60 days before the retreat starts. After you pay your deposit, you will be emailed an invoice from us with the remaining balance of the trip.
Payment can be securely made via PayPal or Venmo.
We strongly recommend you purchase travel insurance which will come in handy should you encounter any unforeseen medical issues prior to traveling or while traveling, last minute flight cancellation, lost baggage or other issues that effect your trip.
For a full review of terms and policies click below.